What is your cancellation policy?
No Charge if cancelled by noon two days prior to arrival date, cancellation after this may, at our discretion, incur a charge equal to the total tariff.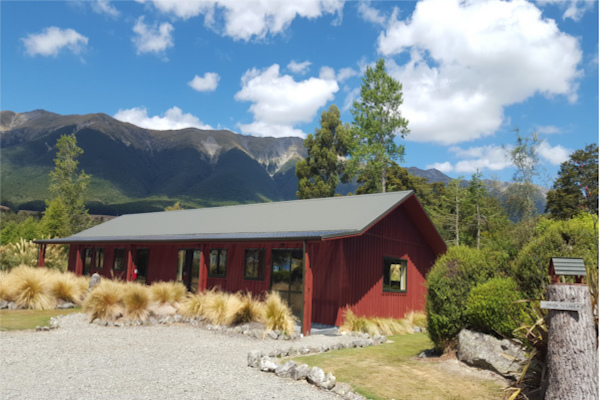 Nelson Lakes Accommodation
---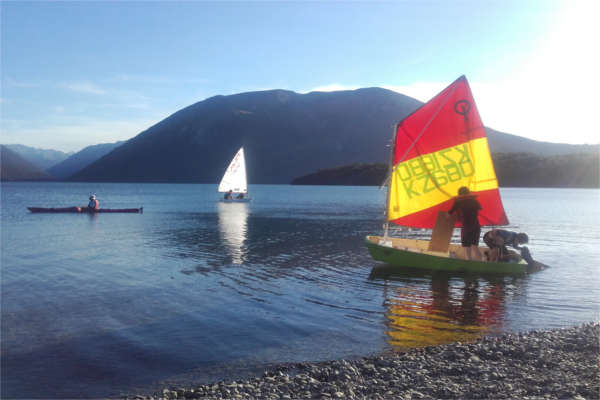 Things to do at Nelson Lakes
---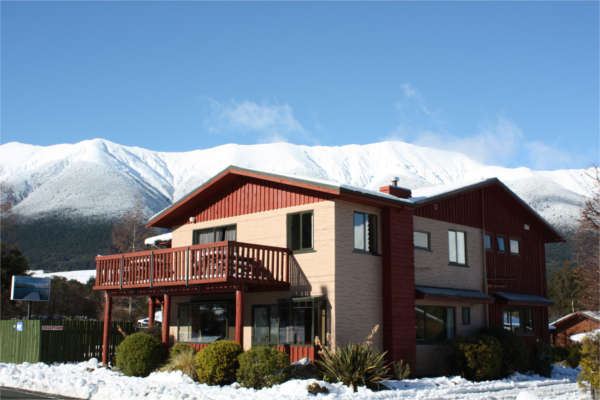 Travers-Sabine Lodge
.
The ideal Solution for Schools, Universities, Big Groups & that Family Get together.
---