Huts
Huts In The Nelson Lakes National Park
Nelson Lakes is blessed with a wide variety of Huts in all shapes and sizes, all built for a very specific reason, shelter. While tenting is wonderful for its simplicity and being able to camp almost anywhere something more solid was needed to appeal to the less hardy or experienced.
Amongst the first huts in the park were Forrest Service Bivys like Burn or Nardoo, built by government deer cullers, who also cut most of the tracks in the park. The first huts for recreational use were probably the old John Tait Hut, built by the Tait family and the Tramping Club, and Kea Hut built by the Mt Robert Ski Club. Hopeless Hut was built by the Alpine Club as a base for climbing. All these were built in conjunction with the Park Board.
By the 1950-60s a real network of huts had began to grow linking the valleys and tops with a system that today is the envy of overseas visitors. It is a system that is paralleled right throughout New Zealand offering a safe life changing experience of our mountains and river valleys. Our favourite hut is the old Cupola Hut found at the bush edge on the slopes of Mt Cupola looking across at Hopeless Couloir, the last remaining glacier in the park. This hut was built by the DSIR when they were studying Hare and chamois population, hence the strange windows, for photography.
If you're looking for something of a bygone era, head deeper into the park to Bobs or East Matakitaki, Mole Tops or Nardoo Bivy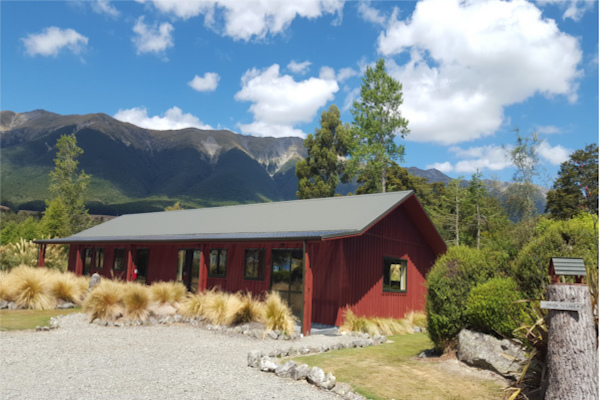 Nelson Lakes Accommodation
---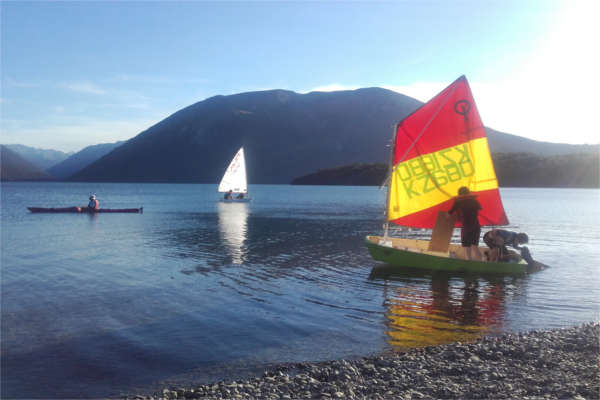 Things to do at Nelson Lakes
---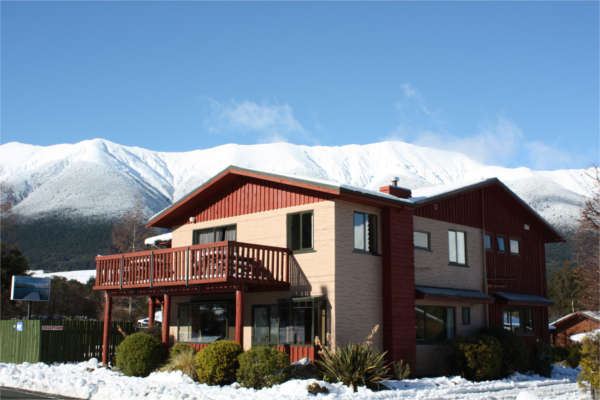 Travers-Sabine Lodge
.
The ideal Solution for Schools, Universities, Big Groups & that Family Get together.
---