Mountain Biking
The MTB Trails Trust and volunteers have done an amazing job of developing many new tracks in and around the St Arnaud area, Teetotal and Red Hills.
The Teetotal Recreation Area is fantastic for families, a really wonderful place to introduce children to Mountain Biking.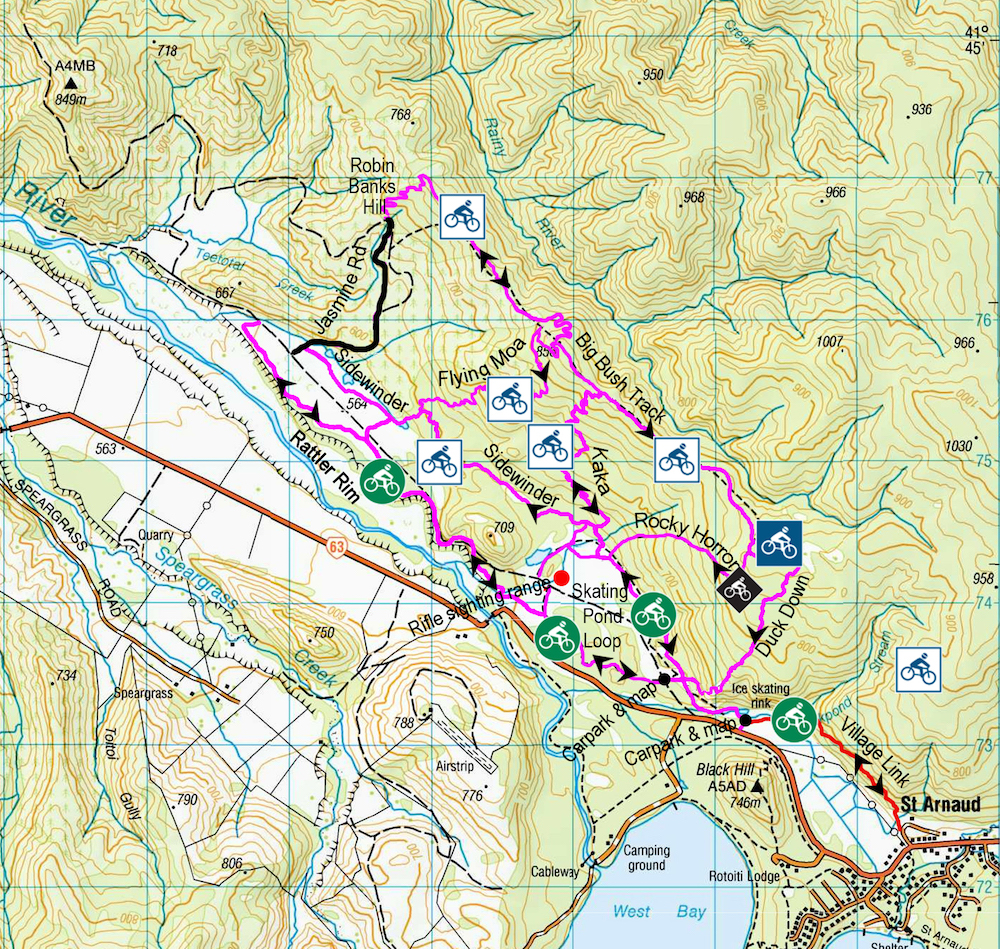 Teetotal has a great network of mountain bike trails for all ages and abilities, the vast area is now linked up to us with the new Village Link Track through Big Bush from the end of Beechnest Drive, St Arnaud. From beginner to extreme, and everything in between, grade 1 easy, to grade 6 extreme, you can ride the Skating Pond Loop, Kaka, Duck Down, Flying Moa, Rocky Horror Track, if you dare, Sidewinder, Big Bush, or Rattler Rim.
You can also explore Beebys which is nearby in the Richmond Ranges, rating grade 4+, tracks include the Maitland Ridge and they have now completed the link of the new downhill track with the Beebys walking track. The whole track is now named "Unhinged" as they say you have to be inclined that way to ride it.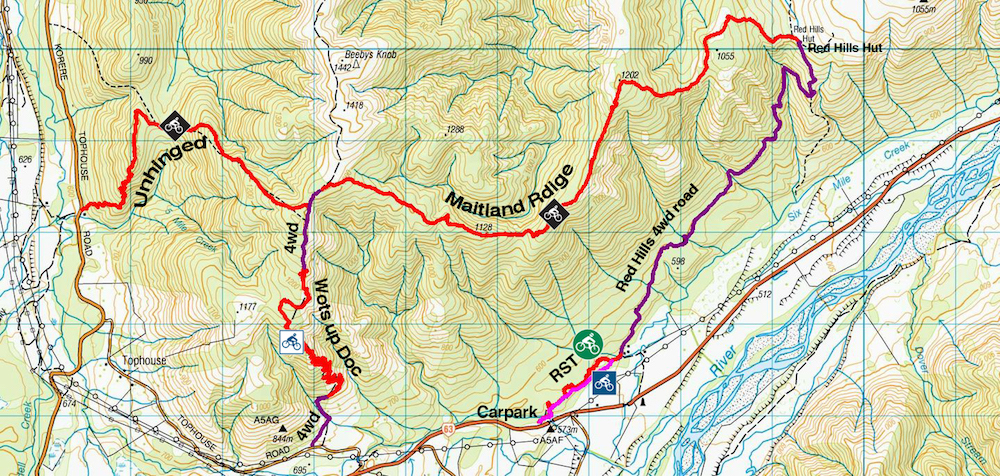 An exciting new development, during the summer months the Rainbow Ski Area is open for mountain biking, this means you can now enjoy those trails that could only once be done with snow on the ground and skis on your feet.
Base yourself with us here at the Nelson Lakes Motels and the Travers-Sabine Lodge, for a jampacked, adventure filled, mountain biking experience.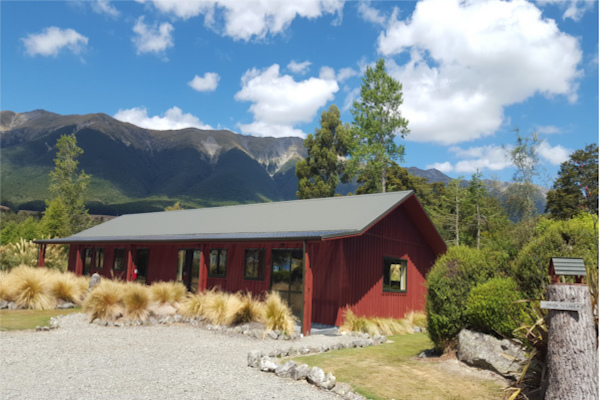 Nelson Lakes Accommodation
---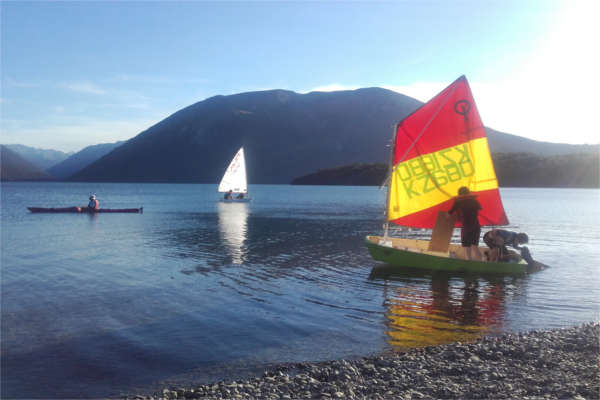 Things to do at Nelson Lakes
---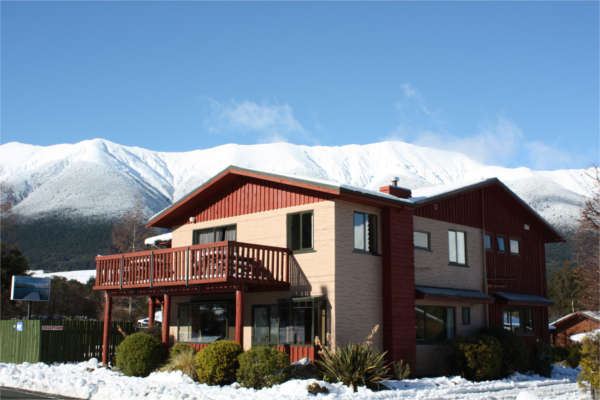 Travers-Sabine Lodge
.
The ideal Solution for Schools, Universities, Big Groups & that Family Get together.
---