Snowshoeing
Winter snowshoeing all around Nelson Lakes National Park
Out of necessity, the old Canadian trappers had to come up with an easier way of getting around their trap lines in the dead of winter… so the first version of snow shoes were born. Today with space age materials the modern snowshoes bare little resemblance to those old timers.
Yvonne and I have used them for years; initially in our climbing we used them as an aid in travelling long distances across glaciers where soft snow made travel very slow and tedious. For years we have planned trips around snowshoes. Summer tramping has grown to winter snowshoeing all around Nelson Lakes National Park. We used them on our last big trip from Boyle River Lewis Pass back home to St Arnaud.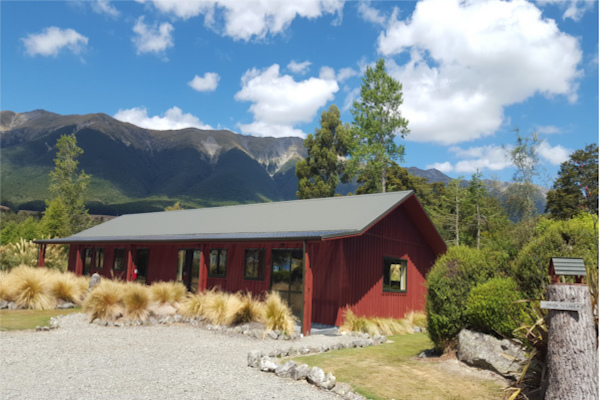 Nelson Lakes Accommodation
---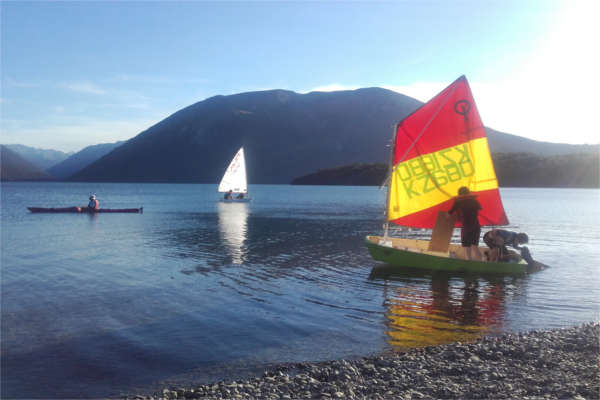 Things to do at Nelson Lakes
---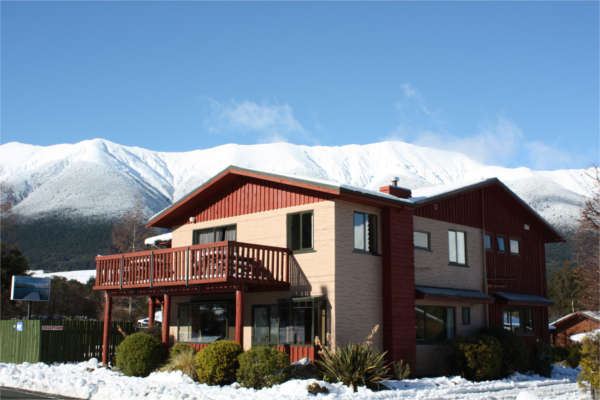 Travers-Sabine Lodge
.
The ideal Solution for Schools, Universities, Big Groups & that Family Get together.
---