Are we allowed to use our mountain bikes in the National Park?
Mountain biking is not allowed in the National Park.
However there are a lot of opportunities to bike on conservation land outside the boundary of the National Park and in the district around St.Arnaud.
A lot of new tracks have been formed, from easy to extreme in the Teetotal and Red Hills areas.
There is also a new track that links the village to Teetotal through Big Bush.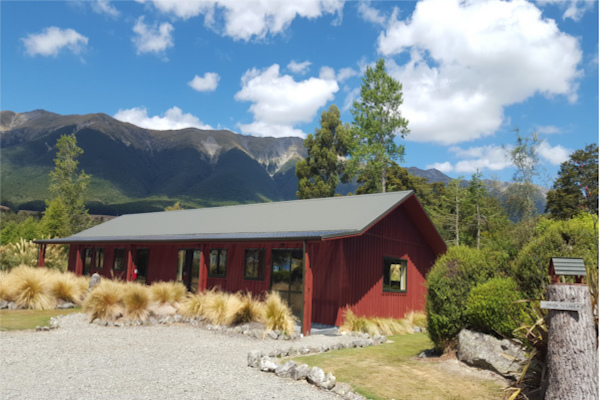 Nelson Lakes Accommodation
---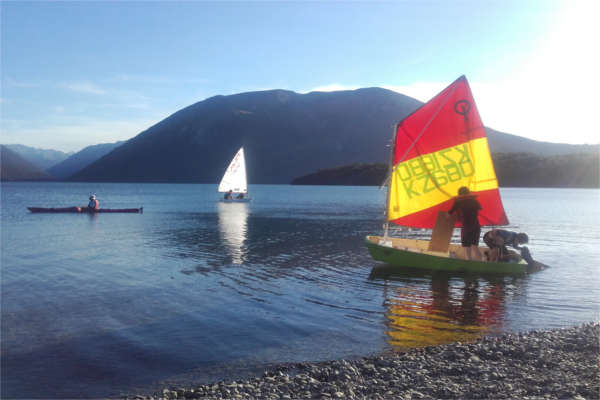 Things to do at Nelson Lakes
---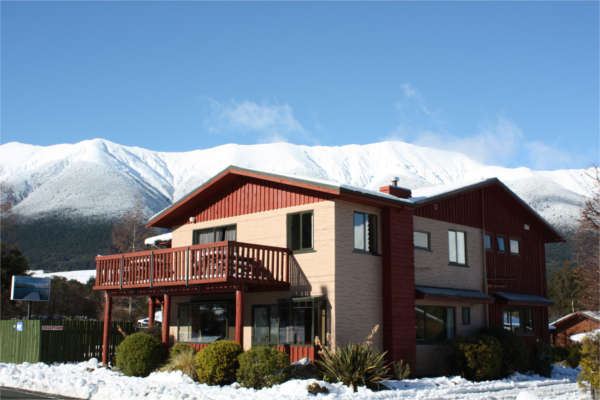 Travers-Sabine Lodge
.
The ideal Solution for Schools, Universities, Big Groups & that Family Get together.
---