Privacy Policy
Who we are
Our website address is: http://nelsonlakes.co.nz.
What personal data we collect and why we collect it
We hold a small amount of data and your email address when you request a booking for a room. In order to secure your reservation.
Contact forms
We save your details from the contact form submissions
How long we retain your data
Up to the point of your booking transaction completion
How we protect your data
We protect it by regular deletion and expiration of used data.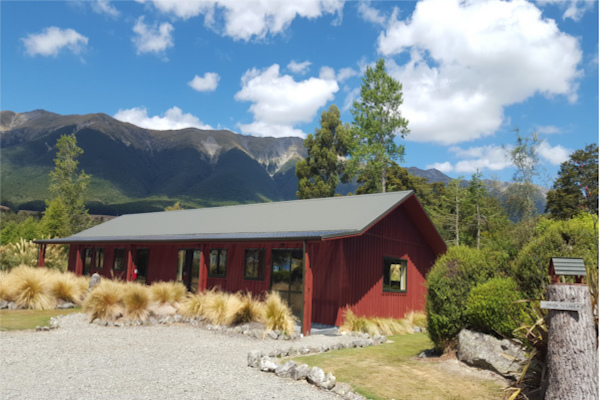 Nelson Lakes Accommodation
---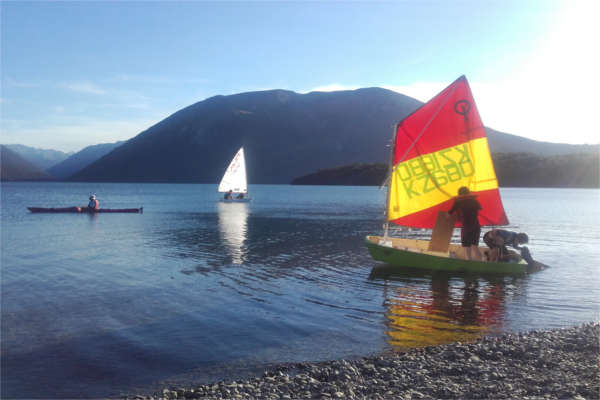 Things to do at Nelson Lakes
---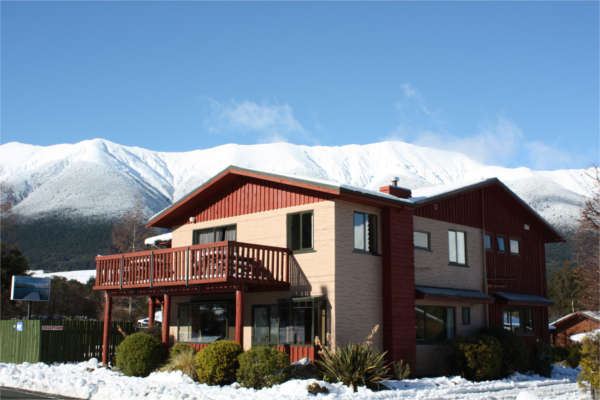 Travers-Sabine Lodge
.
The ideal Solution for Schools, Universities, Big Groups & that Family Get together.
---