Tramping
We are the Tramping Mecca of New Zealand with our amazing hut systems and track network starting from our little alpine village of St Arnaud.
We are unique, nowhere else in New Zealand can you park up your car and have such a variety of options be it easy overnighters, one or two day tramps or multi day tramps, that take you into the depths of the Nelson Lakes National Park.
We are the gateway to the park, just walk out our door and in three hours or less you can be at a hut, either Bushline, Lake Head or Cold Water and enjoy a night in the wilderness. These three huts are great to introduce your children to tramping or for the less experienced.
There are many longer walks and alpine tramping trips, the choice is endless. The most popular are the Travers – Sabine Circuit, Blue Lake and Lake Constance, for the really keen you can continue on from here over the Waiau Pass through to Lewis Pass. In reverse we love being dropped off at Lewis Pass & walking home to St Arnaud without crossing a road.
In Winter more experience and skills are required.
For a shorter tramp, from the Mt Robert carpark 6 – 7 hours can have you at Lake Angelus, a pristine Alpine Lake, leave early from the hut the next morning for a day walk to Summit Mt Angelus or make your way up to Sunset saddle for stunning views.
Also, from the Mount Robert carpark, you can go through to Speargrass Hut then on to Sabine Hut which is on the shores of Lake Rotoroa. Yvonne loves doing this one in Winter.
Above all be safe, tramp within your limits and always tell someone where you are going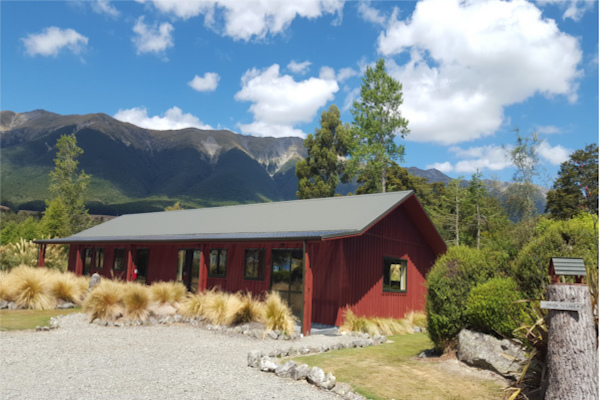 Nelson Lakes Accommodation
---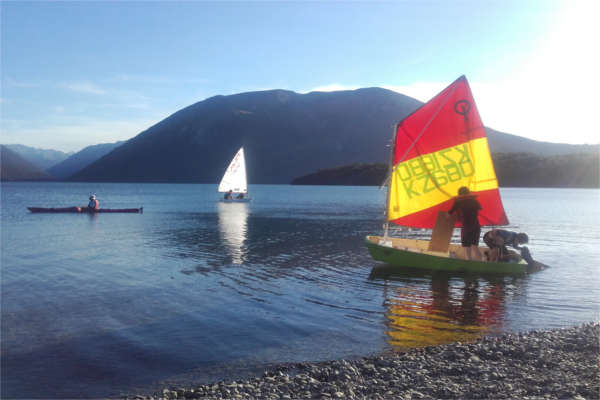 Things to do at Nelson Lakes
---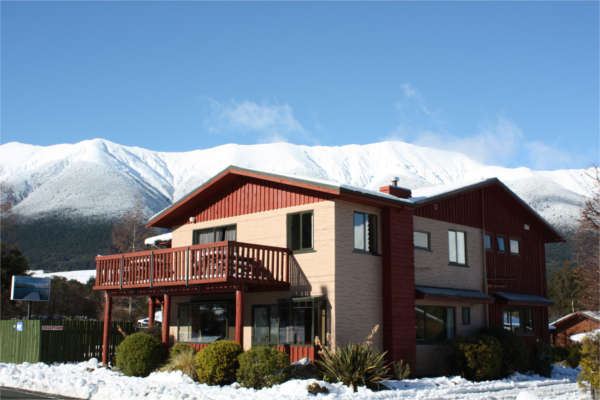 Travers-Sabine Lodge
.
The ideal Solution for Schools, Universities, Big Groups & that Family Get together.
---