Flora and Fauna
Nelson Lakes Motels and the Travers-Sabine Lodge is an ideal place for venturing out whether you are a lover of native plants, fungi and orchids, bird watching, a geology buff or simply a wilderness and nature enthusiast.
Go to sleep to the call of the Morepork and awake to the dawn chorus of Tuis, Bellbirds and Fantails.
Photography clubs, Ornithological and Botanical societies, Orchid and Fungi clubs, all have used us as a base for multi-day stays, the Travers-Sabine Lodge is ideal to book exclusive, with a wide range of places to explore, Beebys, Teetotal, Mt Robert Ridge, St Arnaud Range, Rainbow Ski area and the many tracks nearby, the options are never ending.
We have also had photographers stay with us that have taken part in underwater studies of our Native Long Fin Eels, which you can always see from Lake Rotoiti's jettys, a favourite for the kids.
Our enchanting alpine landscape of the Nelson Lakes National Park consists of rugged mountain ranges and craggy peaks, separated by predominantly native Beech forested valleys, Black, Red and Silver varieties lower and the smaller leafed Mountain Beech up high that gives way to beautiful tussock grasses and unique alpine vegetation such as our favourite 'Vegetable sheep' and the edible 'Snowberries' on the very tops.
The tracks through the forest floor reveal a large array of shrubby native plants including Coprosma, Pittosporum, Aristotelia, Hebes, lush ferns, moss, fungi, orchids and much more.
You can immerse yourself in the abundance of flora and fauna in the Nelson Lakes National Park, it is endless, it is magic.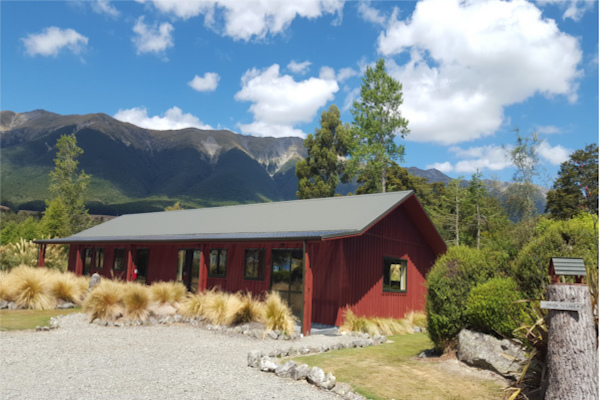 Nelson Lakes Accommodation
---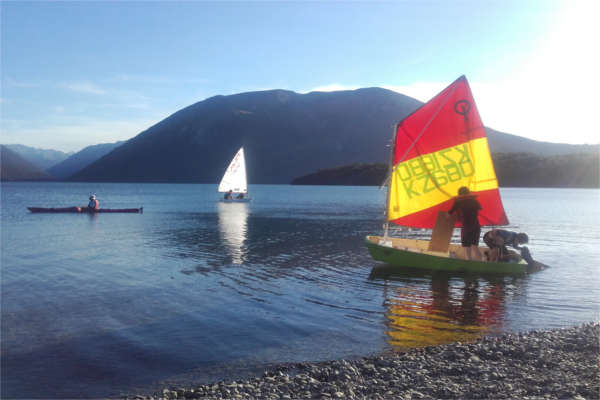 Things to do at Nelson Lakes
---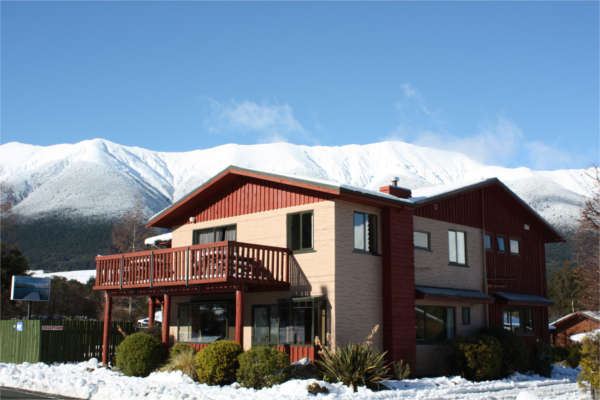 Travers-Sabine Lodge
.
The ideal Solution for Schools, Universities, Big Groups & that Family Get together.
---